Sustainable Wellbeing Innovation
Let 2BalanceU Be Your Guide


Knowledge is Power, Sharing is Powerful™
WE ARE IN THE PROCESS OF CREATING SOMETHING NEW AND EXCITING FOR 2022! TWO HEADS ARE BETTER THAN ONE. AFTER YEARS OF CROSS-OVER INTEREST FROM OUR VARIOUS CLIENTS, WE HAVE DECIDED TO JOIN FORCES. STAY TUNED HERE FOR MORE DETAILS!
2BalanceU with Dr. Heidi Forbes Öste, Digital Wellbeing Expert, and Björn Öste, Food Technology Expert, support innovative solutions for the future of work, food and wellbeing by providing guidance in development and release of clinically proven sustainable solutions to the global marketplace.
HOSTED BY Dr. Heidi Forbes Öste
Listen to Evolving Digital Self + Global Nomad Hacks on your favorite podcast app.
Exploring the human relationship with technology. Discover how Inspirational thought leaders across industries evolve to love, appreciate and thrive in the rapidly changing digital era.
Dr. Heidi Forbes Öste interviews people from around the globe, sharing their stories and tips on life as a global nomad, digital nomad, expat, road warrior and supporting third culture families and global migration.
Humans have amazing capacity to thrive when matched with their best tools for greater understanding of the systems in which we live and thrive in. 2BalanceU supports Investors, Service Providers and Innovators in pursuit of optimized wellbeing, sustainable growth, balance and productivity in the digital era.
ADVISORY ~ THOUGHT LEADERSHIP MENTORING ~ SPEAKING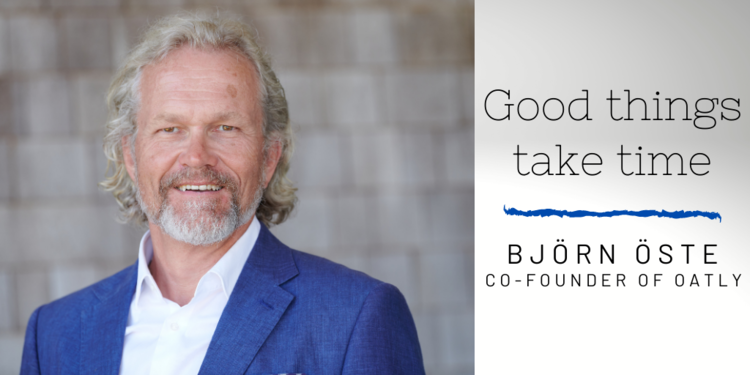 A food tech entrepreneur with a passion for sustainability and innovation. As co-founder of Oatly, the 25 year overnight global success understands the power of patience.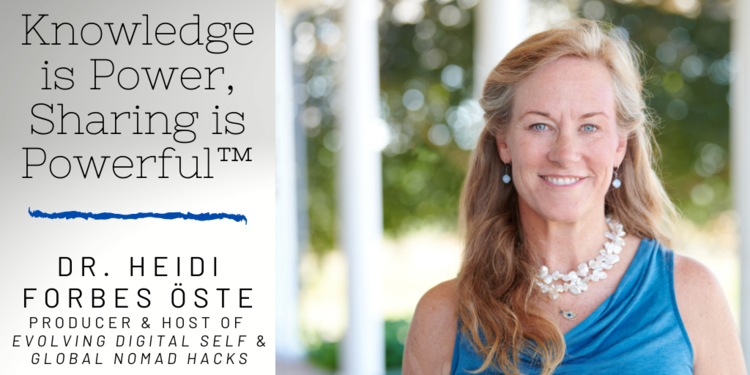 A behavioral scientist and digital wellbeing advocate. She is the author of the bestselling Digital Self Mastery series and host of the popular Evolving Digital Self and Global Nomad Hacks podcasts.
DIGITAL SELF MASTERY FOR TEAMS
ORDERING DIGITAL SELF MASTERY SERIES IN BULK FOR YOUR TEAM/CLASS?
CONTACT BOOKS@2BALANCEU.COM FOR MORE INFO